THE POWER OF BRANDING
Branded masks instantly elevate your team's professional appearance while addressing safety concerns head-on.
PRESENTATION IS EVERYTHING. Your logo is your brand's identity. Consistent, repeated impressions sets your business apart as polished and professional while fostering customer loyalty by building familiarity, credibility, and trust. Once they like you, customers will look for you—by your logo.
EVERY IMPRESSION COUNTS. Great branding begins the moment the customer walks into your office. Every brand impression from that point forward earns you brand recognition and awareness. BAYLAB USA's branded masks give your customers extended opportunities to associate caring, professional medical care with your brand.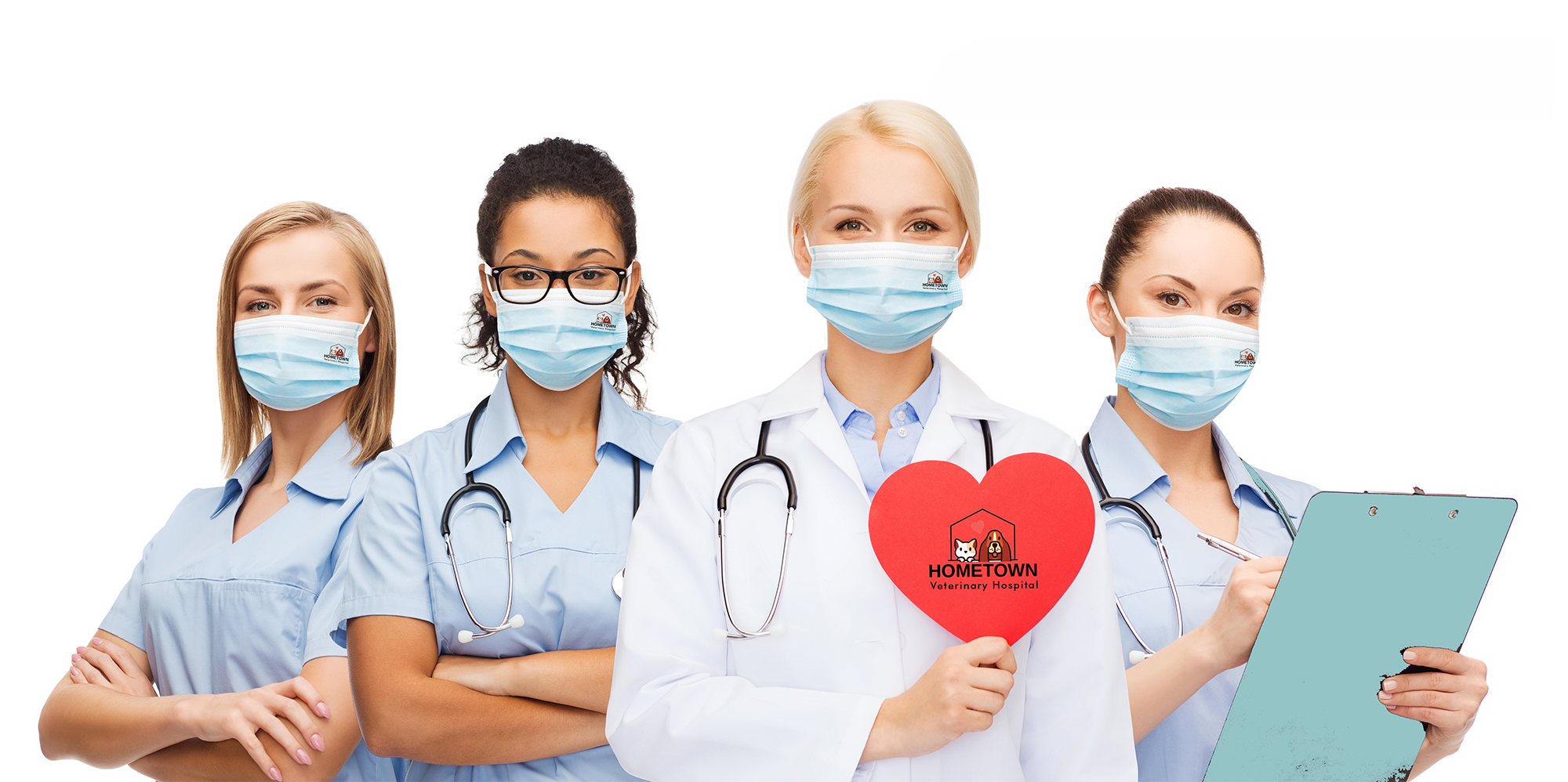 For STAFF​
Outfit staff with logo-branded masks to maximize frequent brand impressions. Branded gear builds team spirit and encourages productivity and positivity among your staff. Equip them with ASTM-rated professional-grade face masks manufactured and printed right here in the USA. Leverage Halo Effect of putting safety first.
Contact Us to Learn More​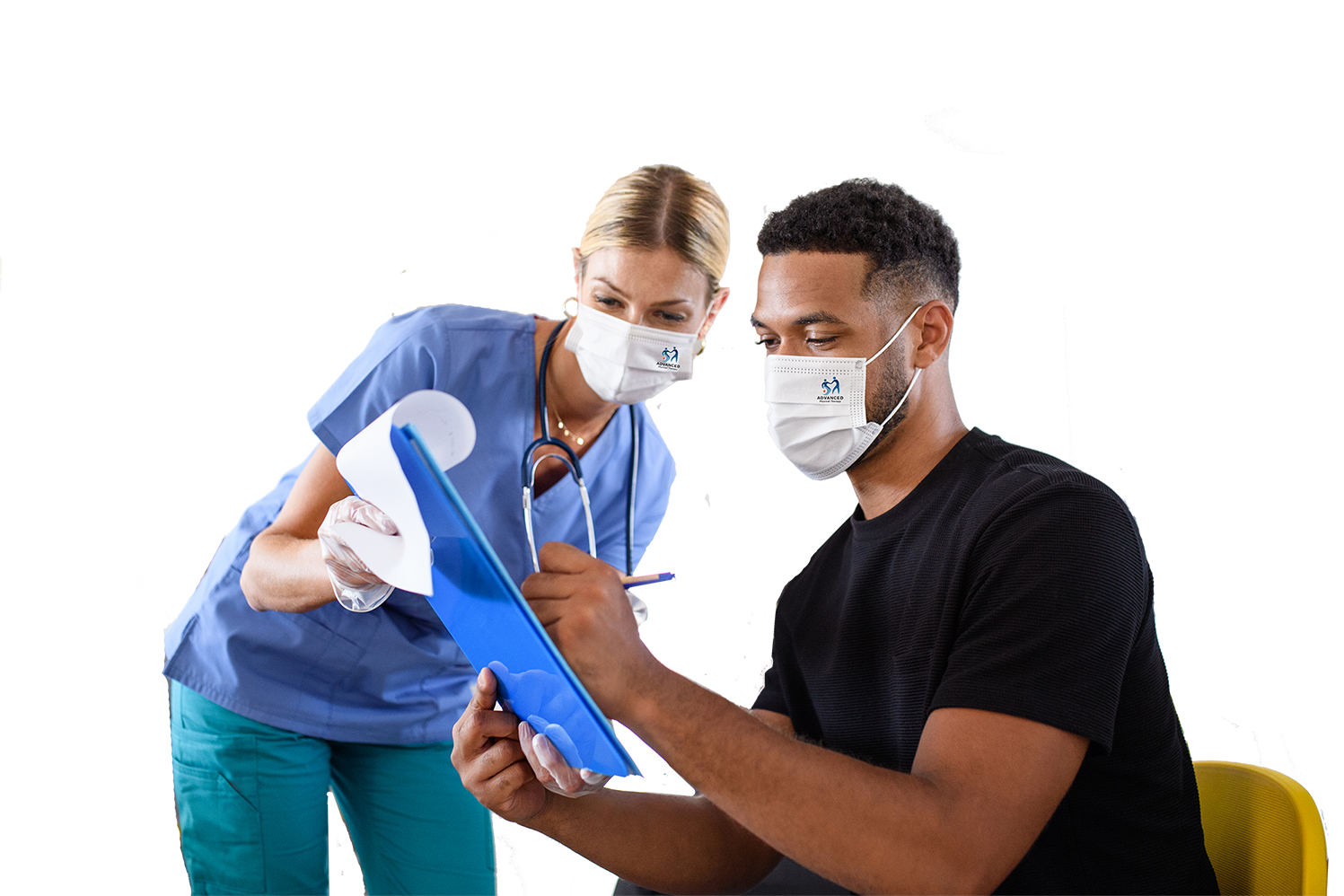 For PATIENTS​
Reassure customers by providing top-quality, custom masks, made right here in the USA. Increase brand equity by directly conveying your dedication to customer safety and service. ​ ​
Contact Us to Learn More​
The magic behind BAYLAB USA's clear impressions is our proprietary "Hi-Res Press" Technology, a newly-developed permanent application engineered specifically for masks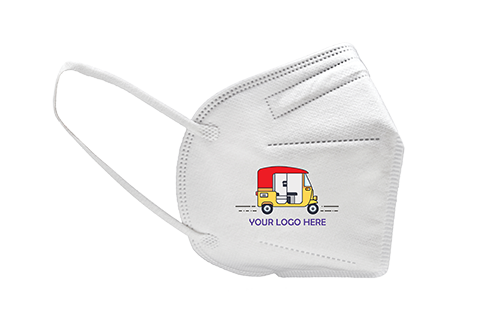 Ultra high-resolution
Permanent technology
Precision die-cut
Vibrant colors
Will not run or fade
Developed specifically for masks
Eco-friendly ink
Smooth and soft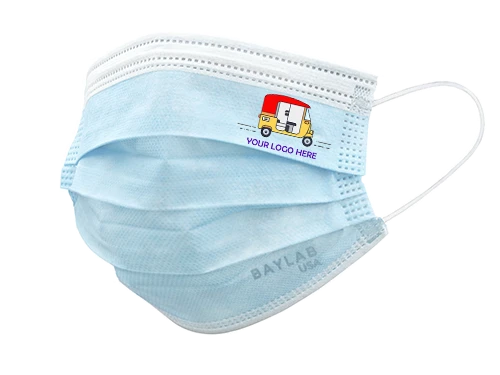 Get a feel for BAYLAB USA